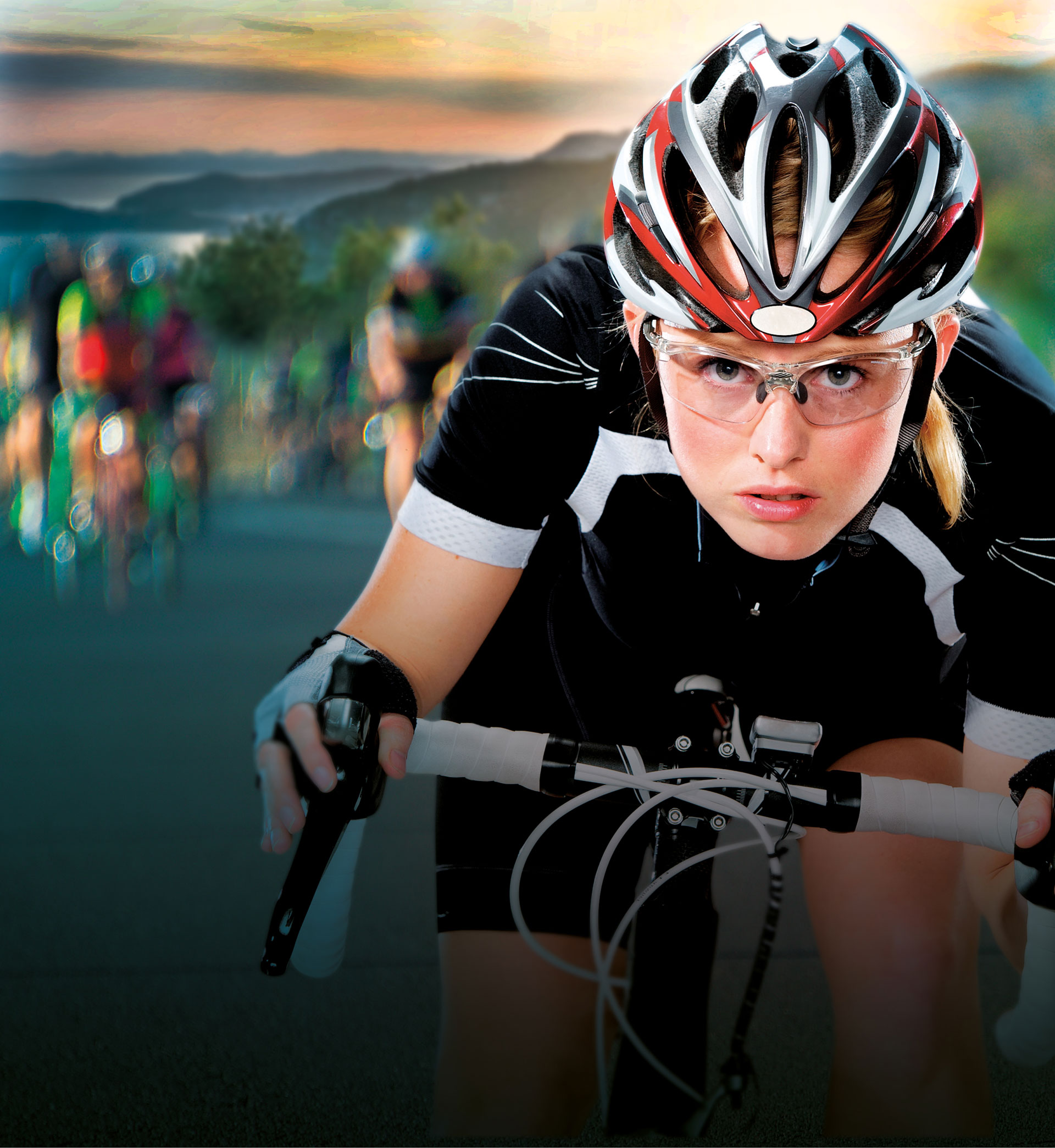 #incrediblengineers
Why have an Assystem blog?
Our idea is something different. We want to put the spotlight on engineers – not to show off or combat prejudices against engineers, but to celebrate them. We want to recognize the importance of ingenious projects and the beauty of complex ideas as well as the impact they have on our societies.
We want a blog that makes engineers feel good, where they can come for inspiration, enjoyment and a breath of fresh air. Where they can enjoy themselves and share that with their community. We want a blog that inspires people to become engineers, that doesn't talk about results but about impacts, not about processes but about the human adventure, not about techniques but about innovation. In a nutshell, we want a blog that shows how engineers are incredible and values them at their true worth. A blog that demonstrates how engineers are changing the world and are devising solutions for the major challenges of the future. So come on board!
Voir les articles