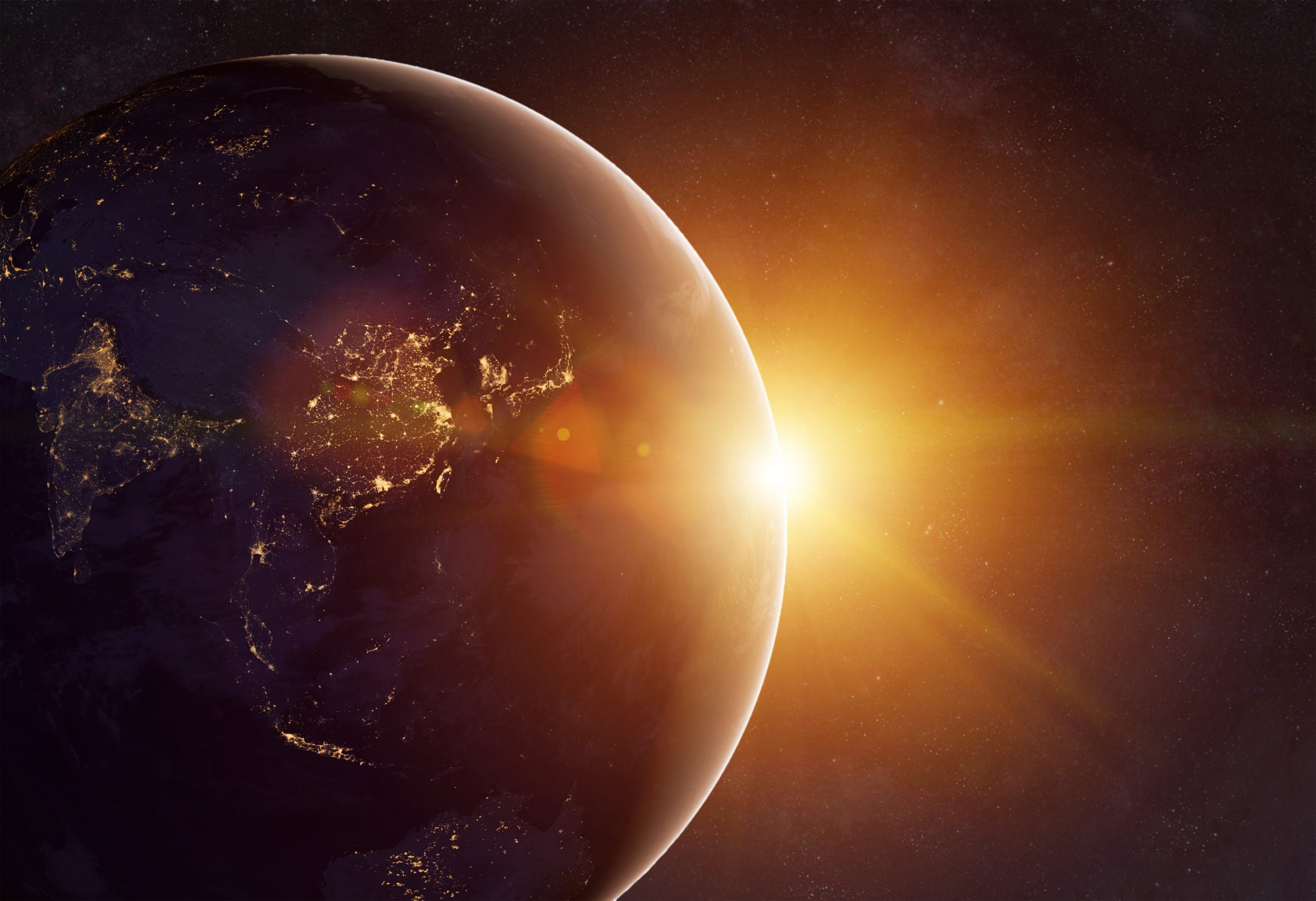 #incrediblengineers
Based in 15 countries in Europe, Asia, Africa and the Middle East, Assystem's experts help create, install and operate complex and innovative infrastructures around the world.
But who are these passionate engineers? What are their backgrounds, motivations and commitments? What projects are they working on?
In this #AssystemWorldTour report, the #INCREDIBLENGINEERS blog invites you to travel through the testimony of these talents who, here or elsewhere, have chosen to take part in this technical and human adventure.