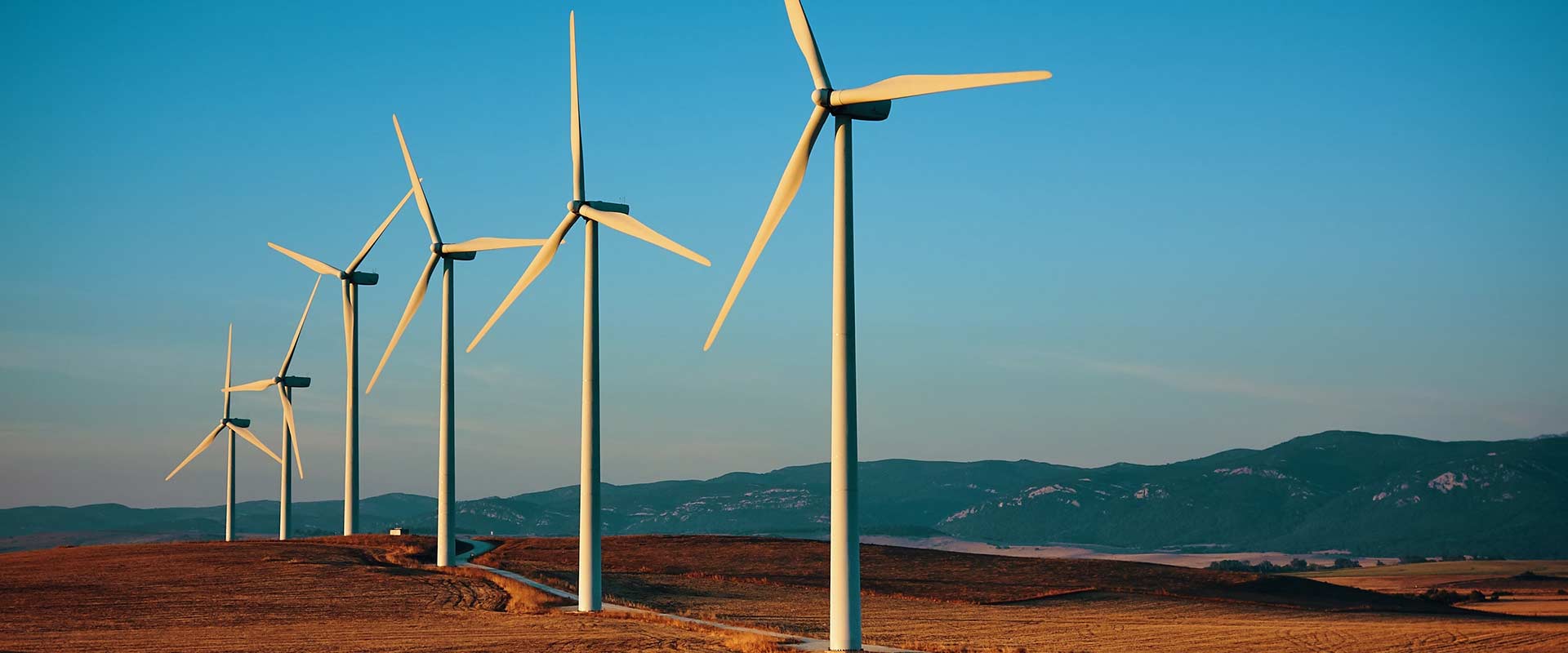 #incrediblengineers
Energy transition is on everyone's lips. And so it should be. Because it's everyone's business. And because it's urgently needed. The latest IPCC report clearly shows this – in order to keep the global temperature rise to 1.5°C between now and the end of the century, we need to reduce our CO2 emissions by 45% by 2030.
We all have a role to play in saving our planet – governments, local authorities, companies, universities, NGOs and individual citizens.
And not forgetting of course engineers, whose scientific and technical input is primordial. This pack is aimed at addressing energy transition through the eyes and actions of engineers and encouraging their peers to go down the same route.
See the articles